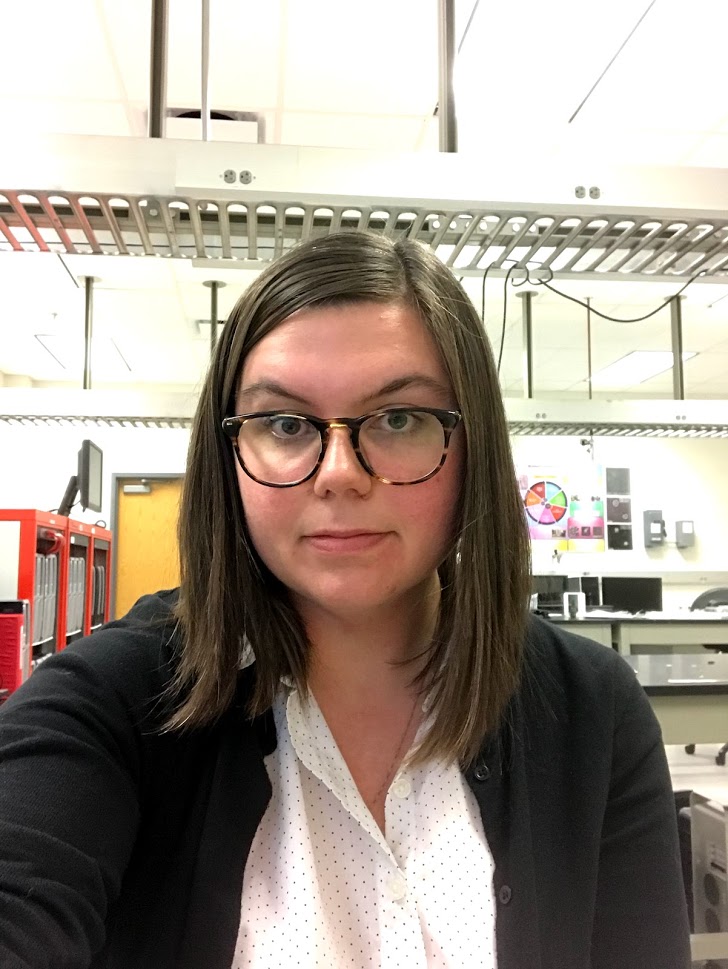 Education
PhD Chemistry, Purdue University
BA Chemistry, Albion College
Research Interests
Radiofrequency heating of gold nanomaterials for thermal cancer therapy
Fluorescent gold/silver nanoclusters as stable and biocompatible probes for bio-imaging and bio-sensing applications.
Three-dimensional gold/silver nanoparticle arrays for Surface Enhanced Raman Spectroscopy.
Publications
McNear, K.L., Huang, Y., Yang, C., "Understanding Cellular Internalization Pathways of Functionalized Silicon Nanowires." Journal of Nanobiotechnology, 15(1), p.17, (2017).
Hu, Y., Li, J., Deng, B., Tian, J., McNear, K.L., Xuan, Y., Yong, C., Yang, C., Cheng, G., "Parallel Nanoshaping of Brittle Semiconductor Nanowires for Strained Electronics." Nano Letters, 16 (12), pp 7536-7544, (2016).
Zhang, W., Lee, S., McNear, K.L., Chung, T.F., Lee, S., Lee K., Crist, S.A., Ratliff, T.L., Zhong, Z., Chen, Y.P., and Yang, C., "Use of Graphene as a Protection Film in Biological Environments." Scientific Reports 4, 4097 (2014).